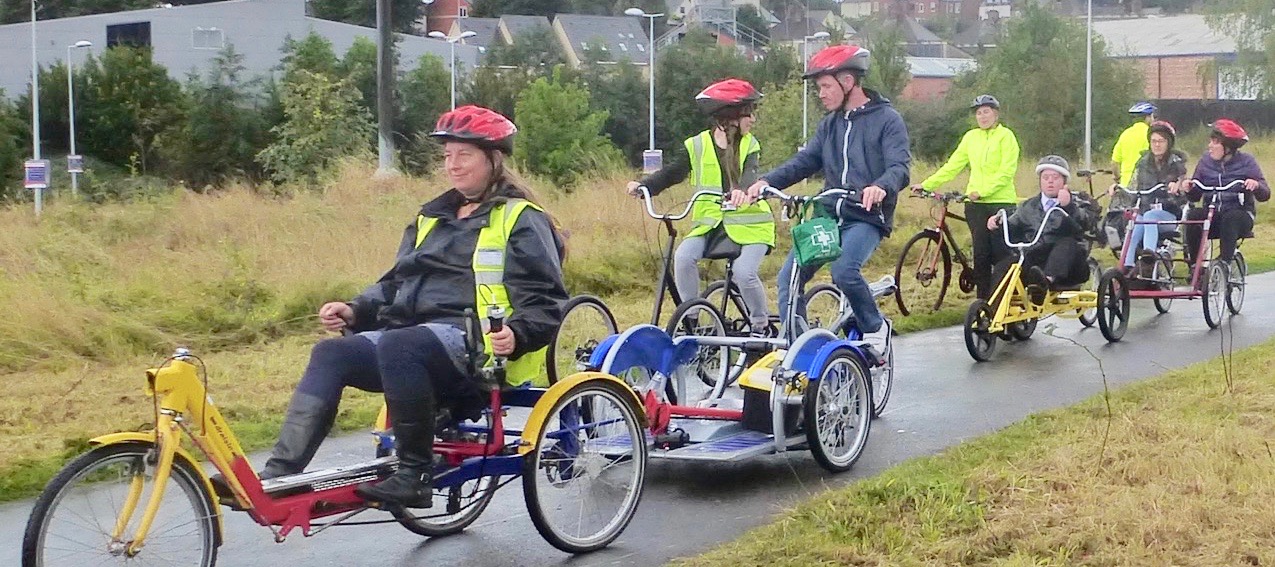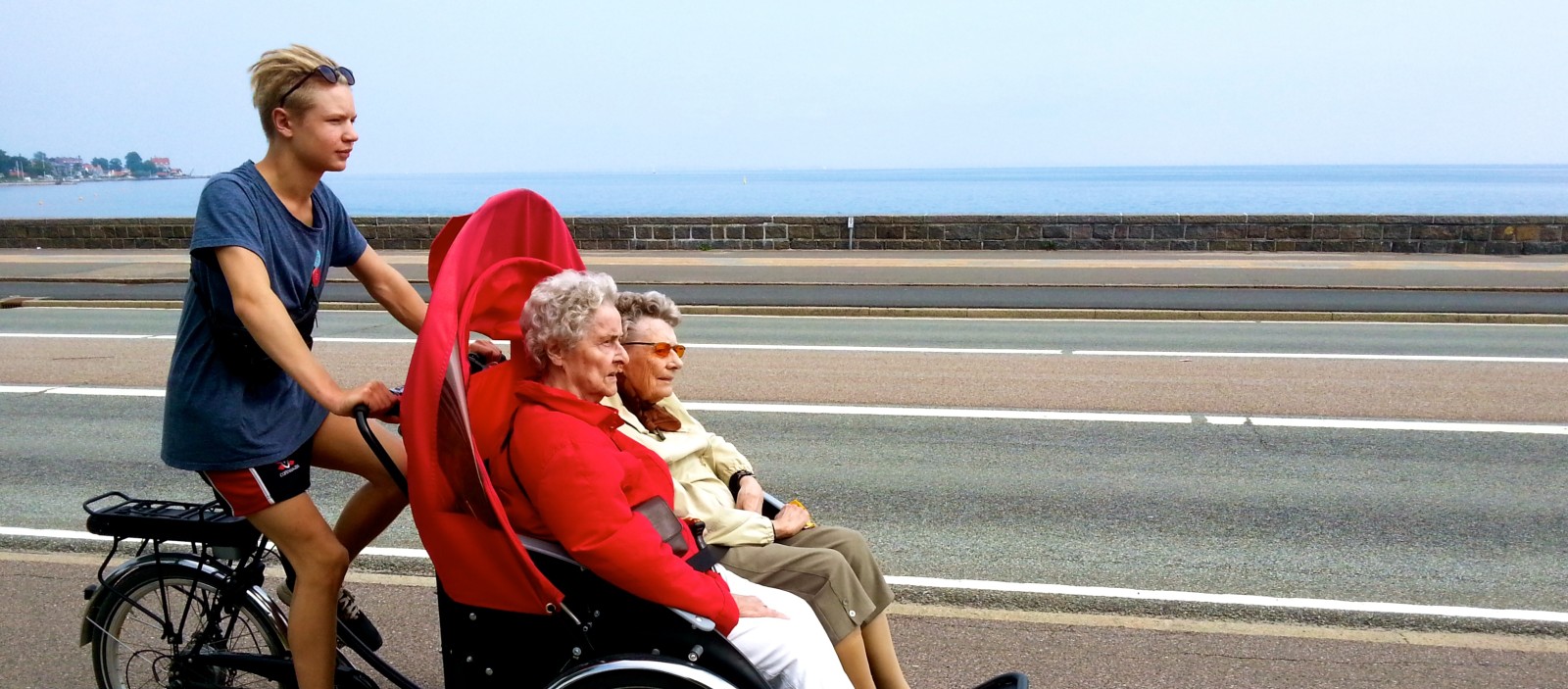 Adapted Cycling
Dr Bike Workshops
Cycling Without Age
The Hub, Clay Cross
Inclusive Pedals CIC - creating opportunities for anyone to experience cycling.
We run the inclusive cycling in the Queen's Park, Chesterfield with a range of adapted trikes and quads. The machines are used on the old cycle racing track around the cricket pitch in the Queen's Park.
Groups and individuals can book the bikes for their own use.
In 2019 we will run eight 'taster' sessions on the 1st Friday of the month afternoon 1.00pm until 3.00pm, March to October. £1.00 per rider.
On the 1st Saturday of the month March to October we run Chesterfield's Dr Bike workshop at our storage container in the Queen's Park working with Wheely Fun Wheels, Chesterfield Cycle Campaign, Brampton Cyclery & Velotastic.
We are now partnering The Hub in Clay Cross to establish a community bicycle workshop at their site. As well as the workshop with regular sessions there will be balance bike training and adult cycle training.
We are currently fundraising for our new project called 'Cycling Without Age' during 2019.
4 Inkerman Cottages
Ashgate
Chesterfield
S40 4BP
07834 838076
Inclusive Pedal CIC is a social enterprise creating opportunities for anyone to experience cycling.
We are fundraising to start a 'Cycling Without Age' chapter in Chesterfield.
Find out more and hopefully support us by donating directly here.
We've been funded by the 'Big Bike Revival' again this year and with our friends at Wheely Fun Wheels will be delivering Dr Bike sessions in Dronfield and Clowne, Learn to Ride and Bikeability Level 1 sessions as well as our usual range of adapted cycling sessions.
Establishing a community bike workshop, Dr Bike sessions plus 'Bicycle Kitchen'.
Balance bike training for 3 & 4 year olds.
Adult cycle training.
Monthly workshops in the Queen's Park plus ad hoc workshops in Dronfield and Bolsover areas.
Free checks and adjustments, just pay if any new parts are used.
Friday 4th October 1.00pm - 3.00pm
Adapted cycling taster session in the Queen's Park, Chesterfield
Saturday 5th October 9.30am - 1.00pm
Dr Bike in the Queen's Park north car park, Chesterfield