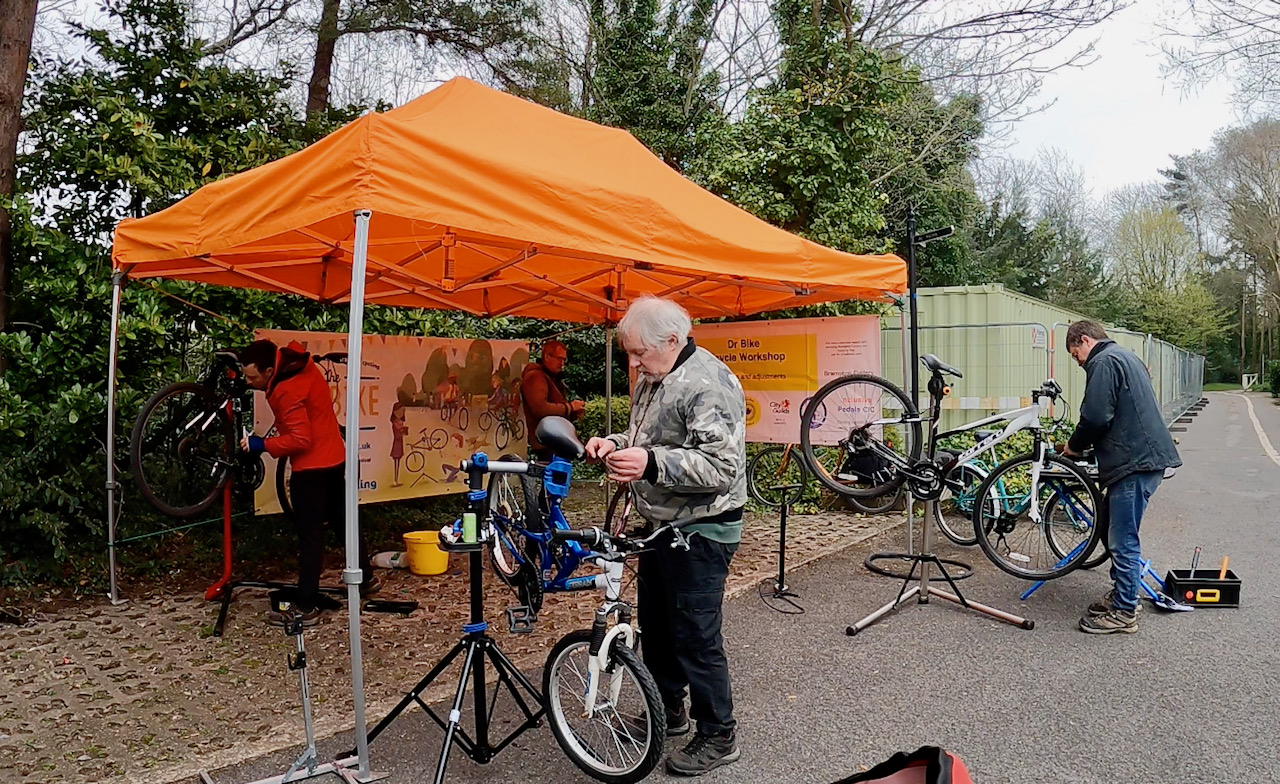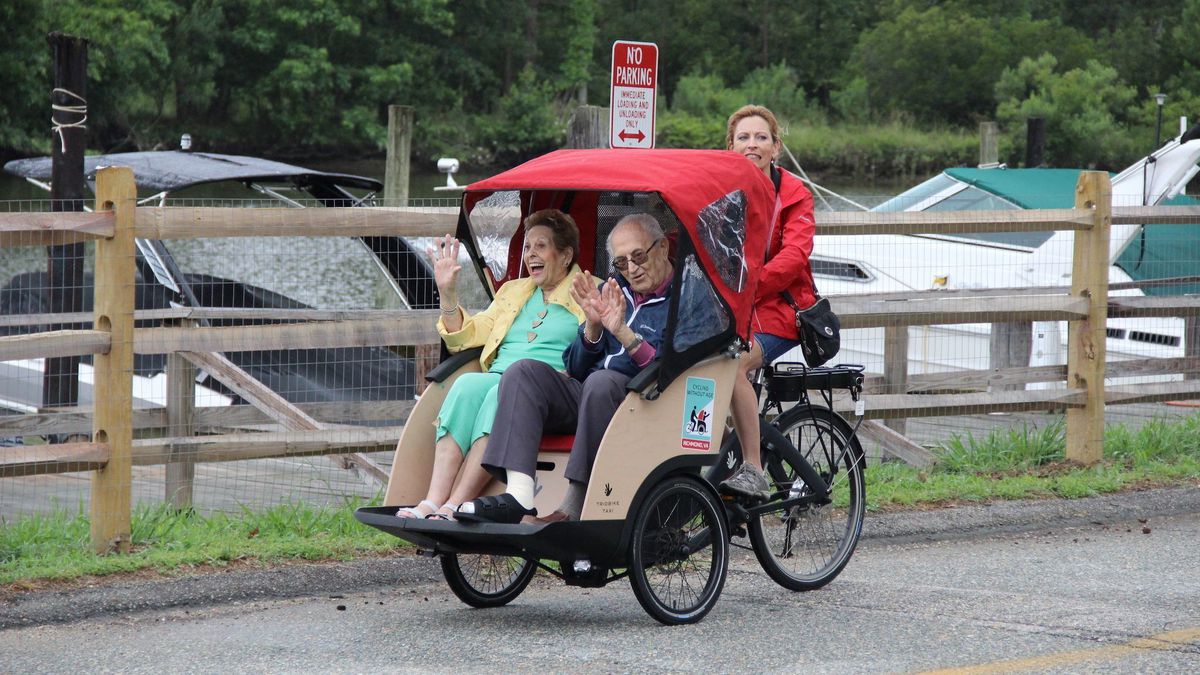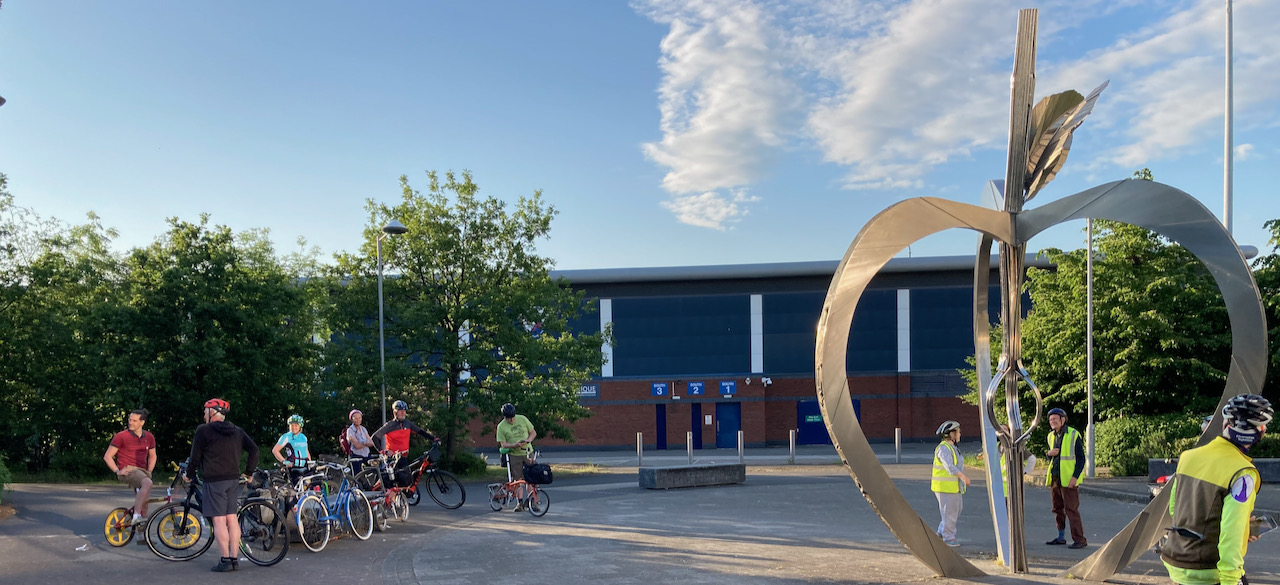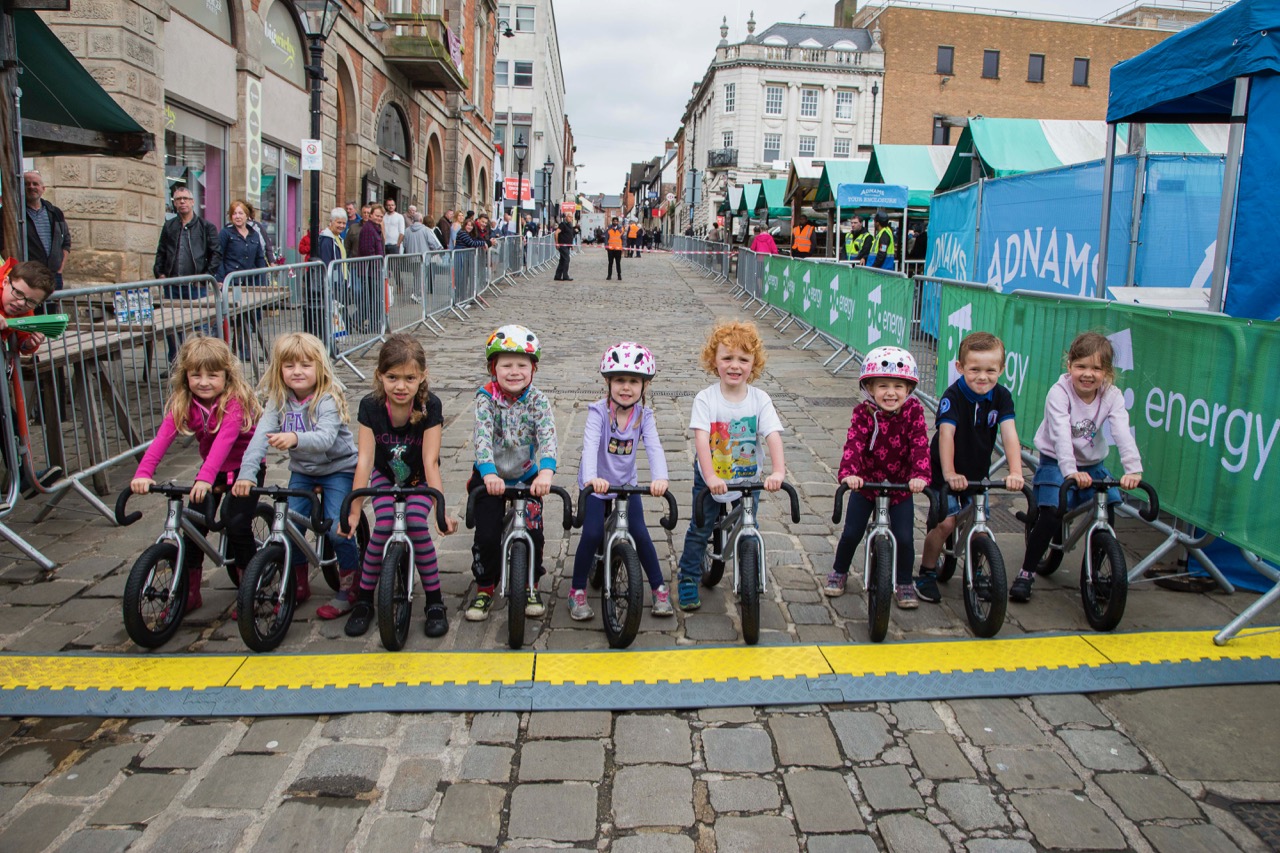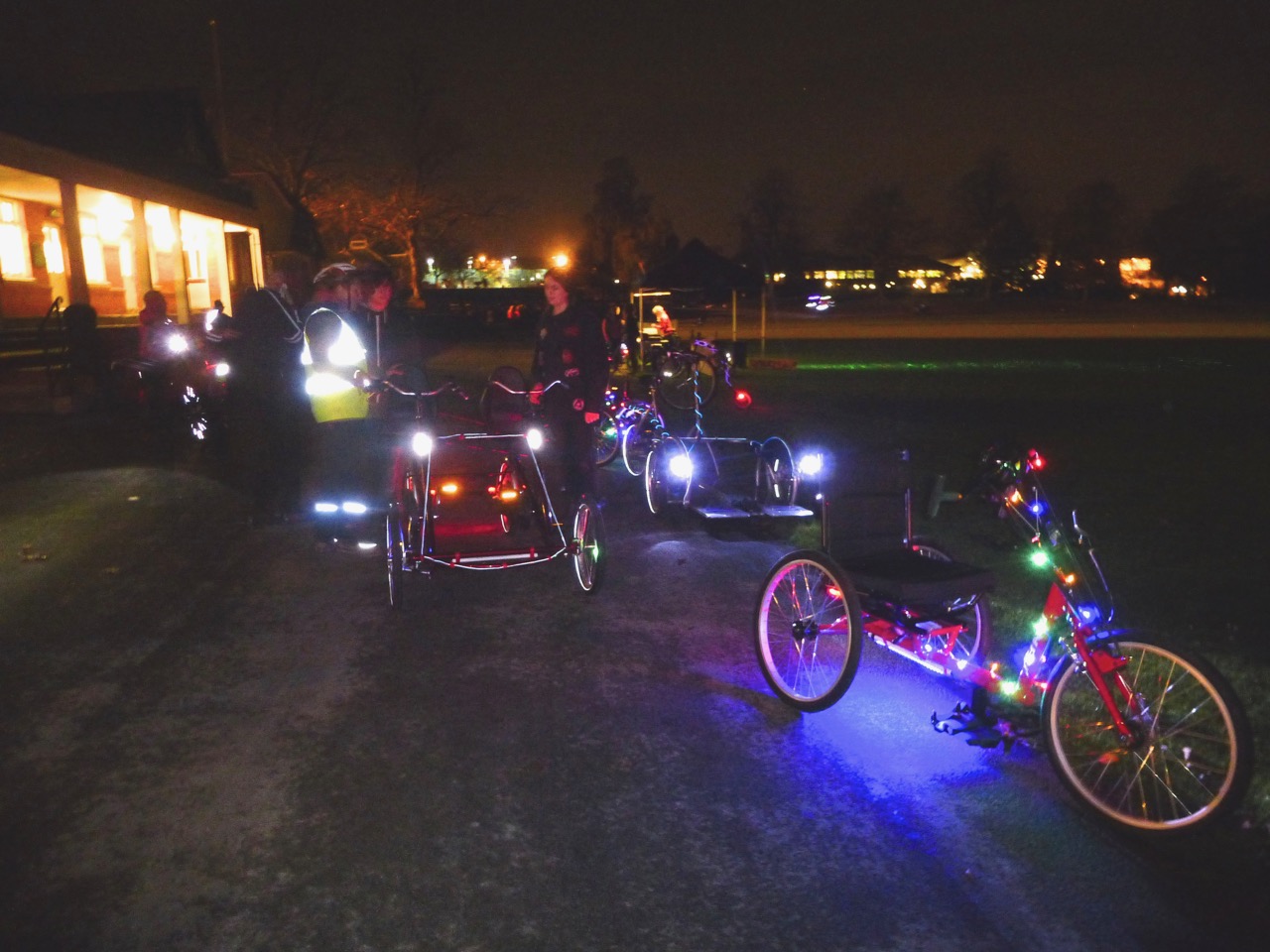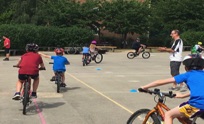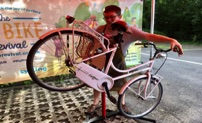 Bikeability and adult cycle training is delivered by our sister company
Wheely Fun Wheels
Book a time slot here at our Dr Bike workshops.1st Saturday on the month in the Queen's Park plus our 'mobile' workshops.
Volunteers take out less mobile members of society for a ride and a chat.
Our electric 'Triobike' makes it very easy to pilot!
We run regular taster sessions for anyone with disabilities and their carers to try our fleet of trikes and Quads.
Groups can book private sessions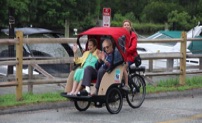 Our Community Cycle Club runs 'Couch to 10 Miles' programmes during the year.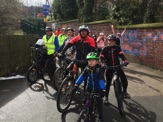 Community Cycle Club leads a programme of local rides.
Go to this page to book a free place.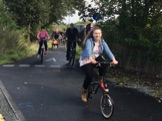 We love to be involved in cycling events!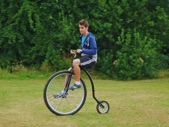 We donate old inner tubes to Cycle of Good and use one of their Elephant Bikes