Derbyshire Community Health Service staff can borrow up to two electric bikes for two weeks free of charge!
The fleet includes folding bikes, rear wheel drive and mid drive bikes in various frame sizes.
We deliver up to two bikes per household to you at the start of the loan period and collect at the end. This service is available to all staff who live in the area below:
If you work for DCHS and live elsewhere bikes are available if you can collect and drop off in Chesterfield.
All the bikes are equipped with mudguards and lights and come with a lock, helmet and the battery charger.
When we drop off the bike we run through instructions and a brief introductory ride and give you an information sheet about the bike.
After you have tried out the bike for two weeks DCHS have a 'Cycle to Work' scheme enabling you to purchase an electric bike with a discount.
If you would like more information please contact us at info@inclusivepedals.org.uk or 'phone 07834 838076
To book a loan bike please fill in this form:
When we drop off your loan bikes we will need to see your DCHS staff ID or if you are picking a bike up from us in Chesterfield we need to see staff ID and proof of address.
Terms and conditions of bike loan.
Electric Bike loan scheme for DCHS staff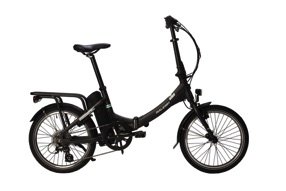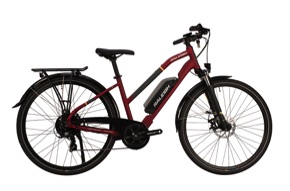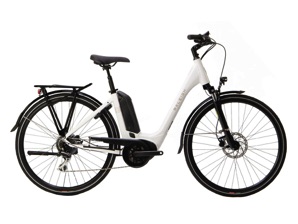 Choose from:
Raleigh Stow E Way - Compact folding bike
Raleigh Array - Mid range rear wheel drive
Raleigh Motus Tour - Top of the range mid drive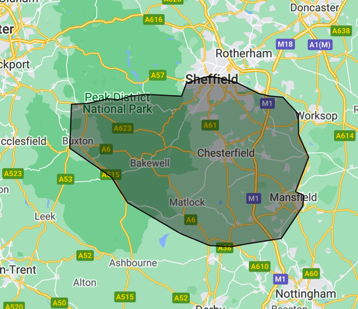 Do you live or work in Derbyshire? If so any adult can have free 'County Rider' 1:1 cycle training funded by Derbyshire County Council.
If you live in the Chesterfield area instructors from our sister cycle training company Wheely Fun Wheels can provide training. In the Buxton area Cycle Safety Instruction can provide instructors. There are other instructors in different areas.
Apply for your cycle training reference number here and then contact us by email or telephone to arrange training at a time to suit you.
07834 838076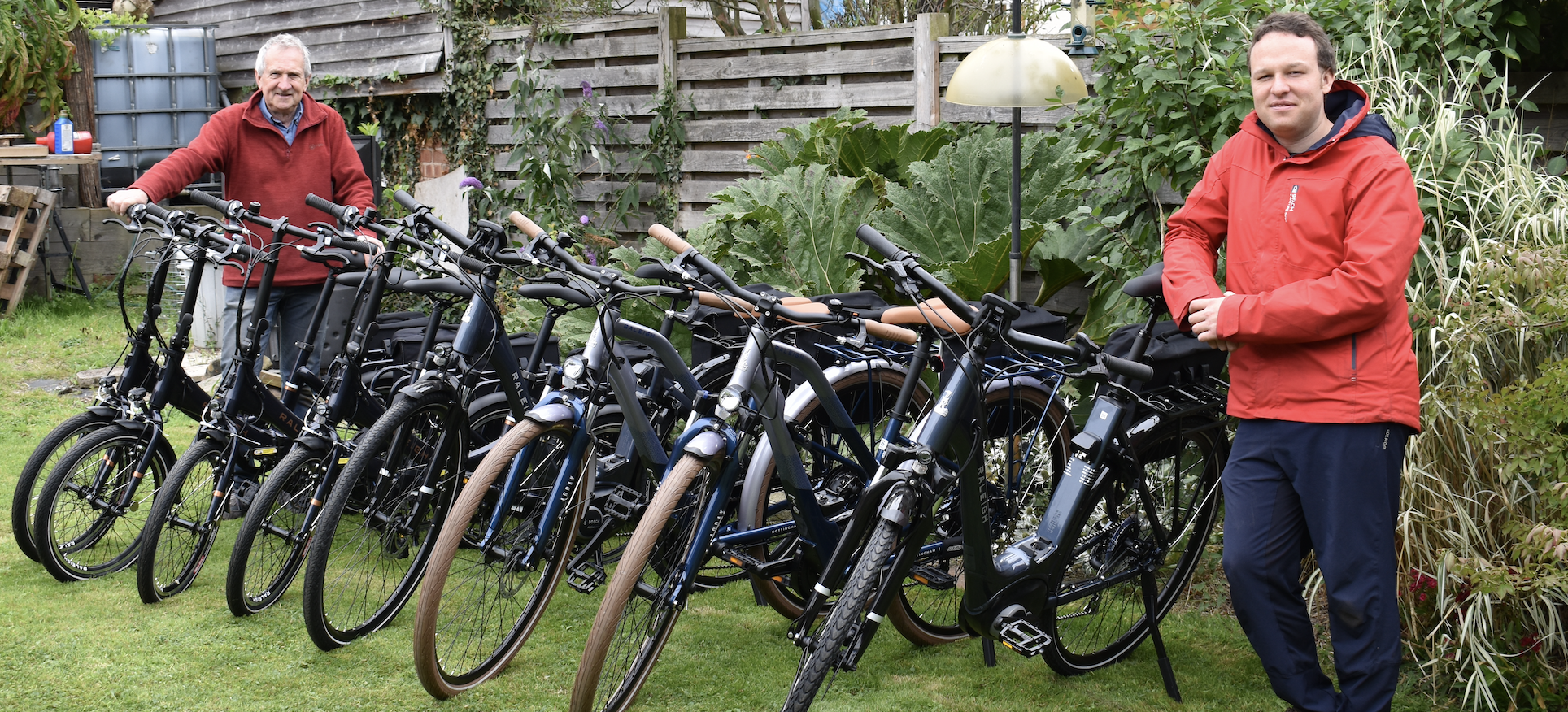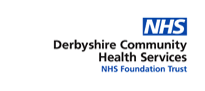 Due to huge demand for ebike loan most of the fleet are now booked until spring 2022!
You can still register your interest on the booking page (below) and we'll be in contact as soon as possible.