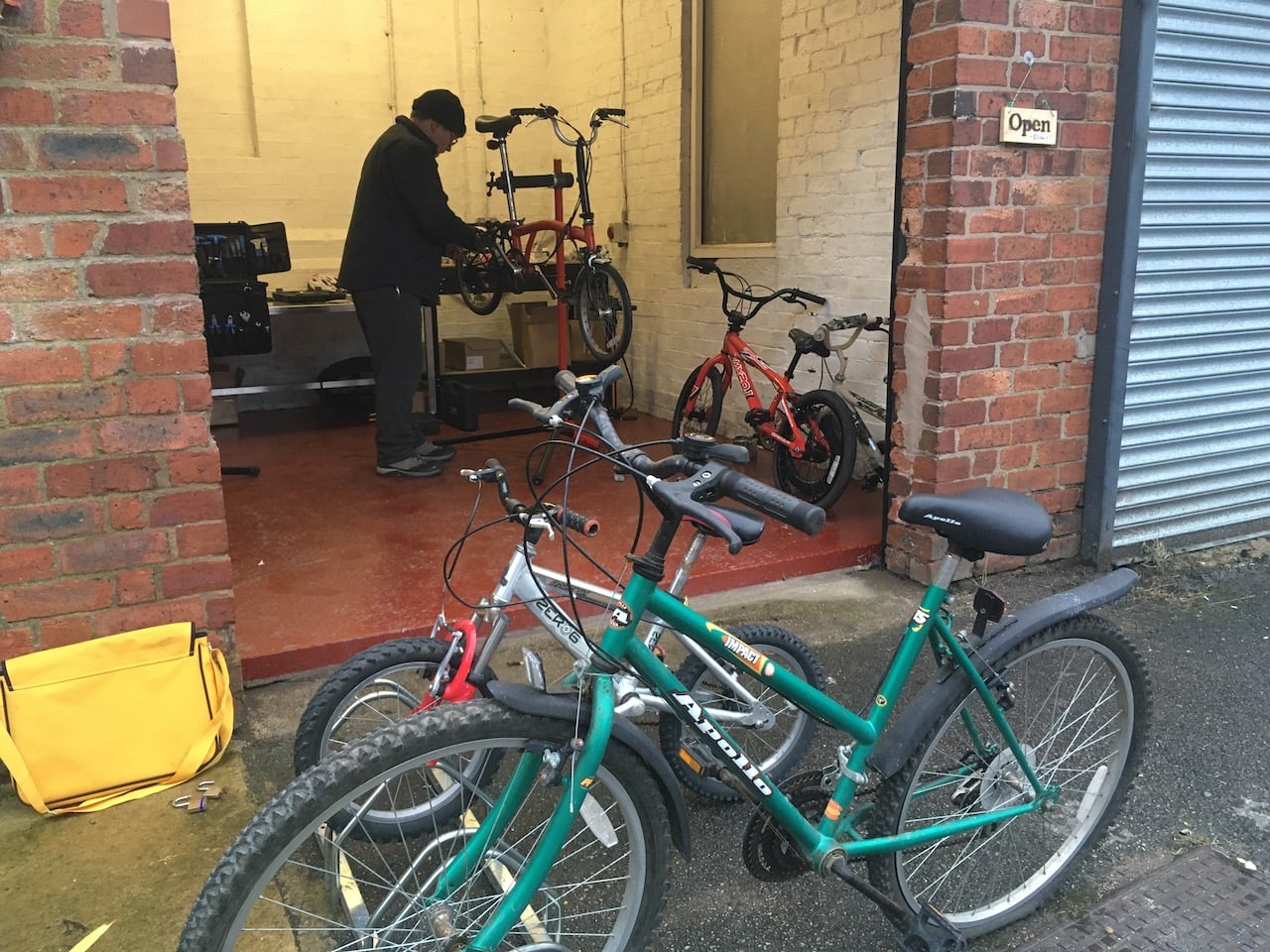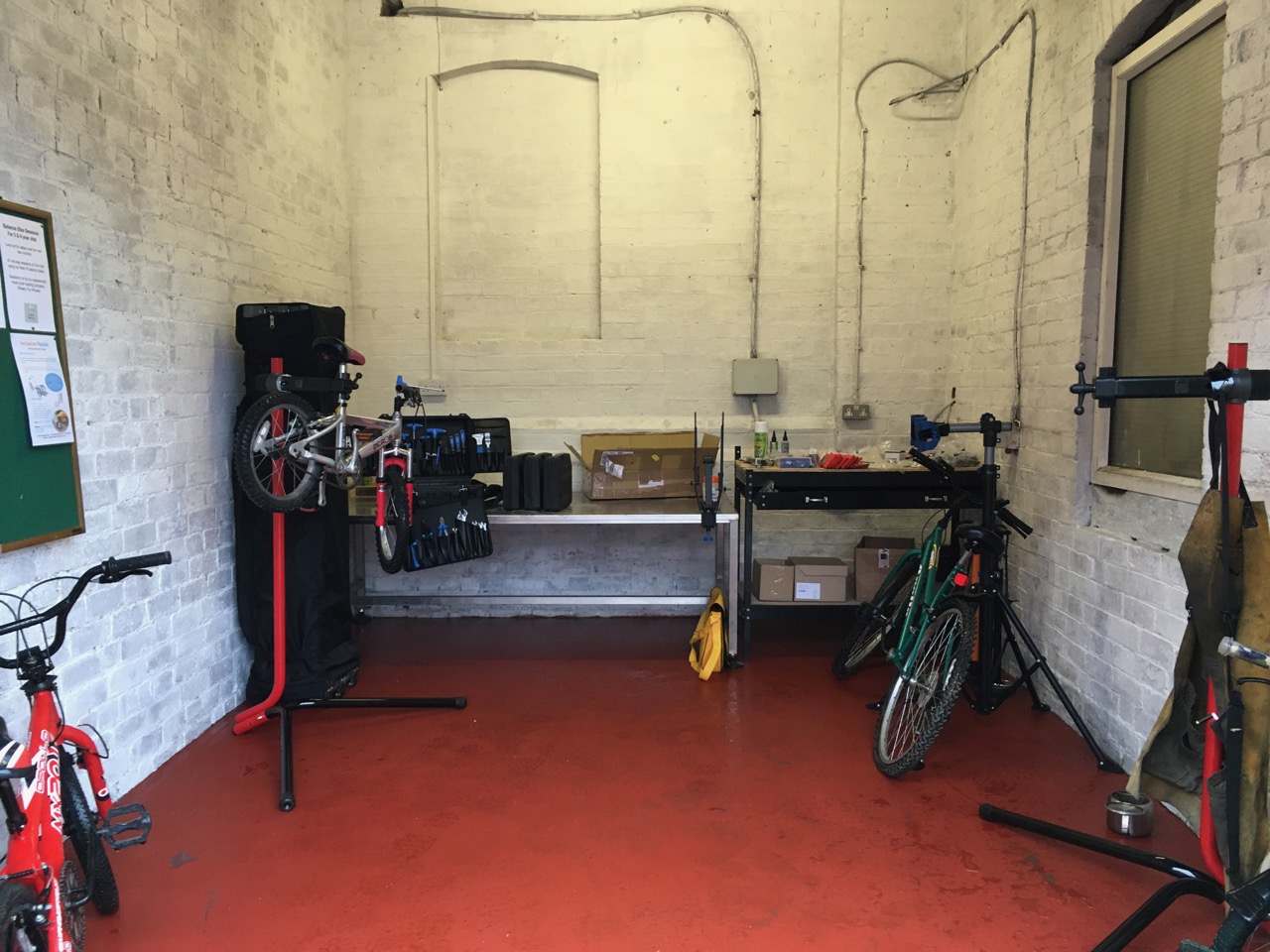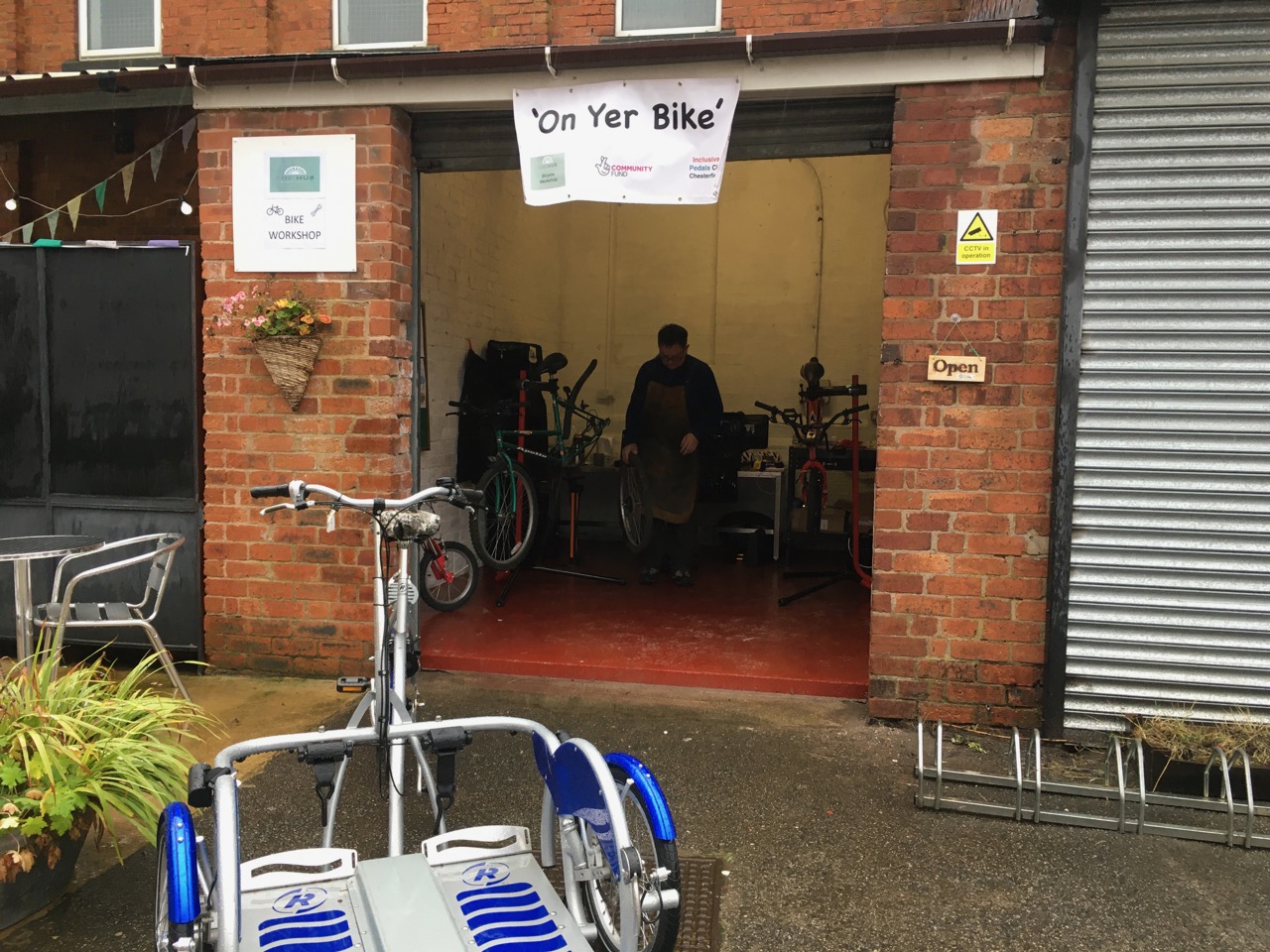 Workshop @ The Hub Clay Cross
Bike Workshop @ The Hub, Clay Cross
We are working with The Hub to establish a community bike workshop. Funding came from the Lottery 'Awards for All' to set up the workshop with tools and spares.
Bring your bike for a check up, adjustments or repairs, the only cost is if any new parts are used.
We accept donations of bikes for refurbishment. Any refurbished bikes will be sold at reasonable prices.
Our mechanics will run the workshops and our instructors will also be delivering balance bike sessions at The Hub.
Workshop dates in 2021
open 2.30pm until 6.30pm
Saturdays
TBC