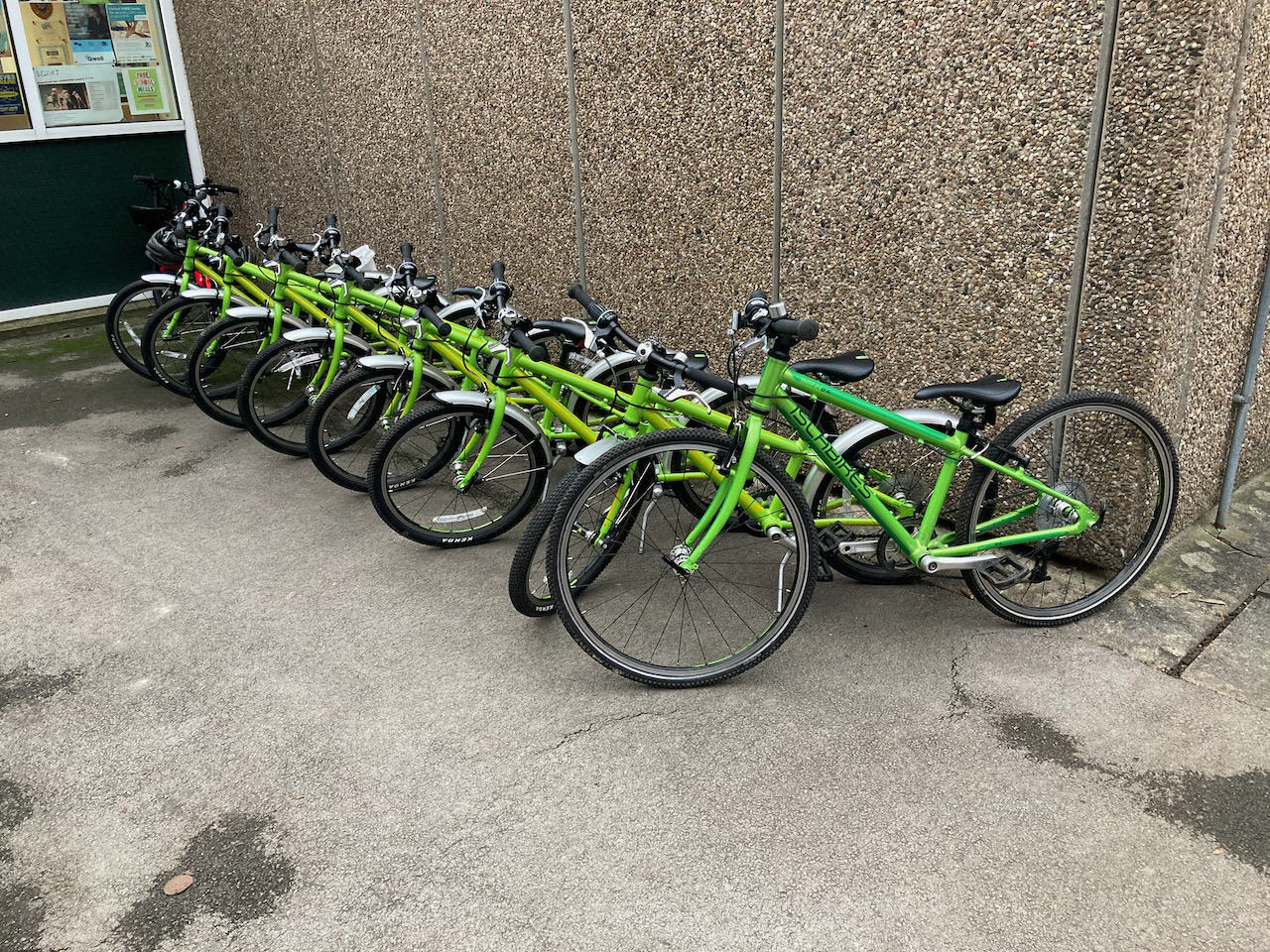 We maintain several fleets of bikes for SHAPE Learning Partnership and schools.
If you have a fleet of bikes please get in contact to discuss a regular maintenance contract.
We have trade accounts for spare parts and our mechanics have experience with bikes of all types.
Maintenance will be delivered by Brampton Cyclery, a bike repair business run by one of our directors. The Cyclery does everyday checks, adjustments and repairs for any bike.