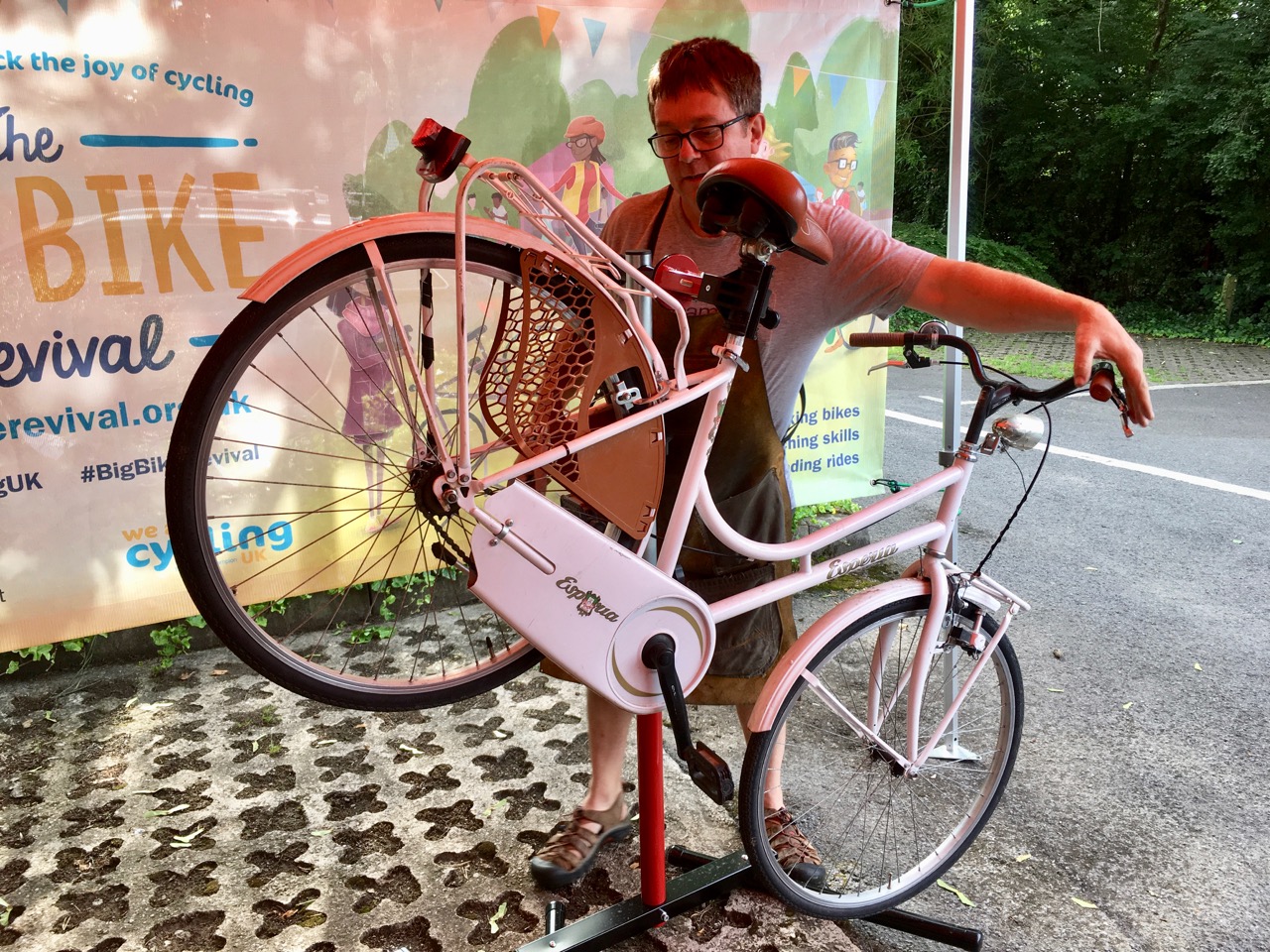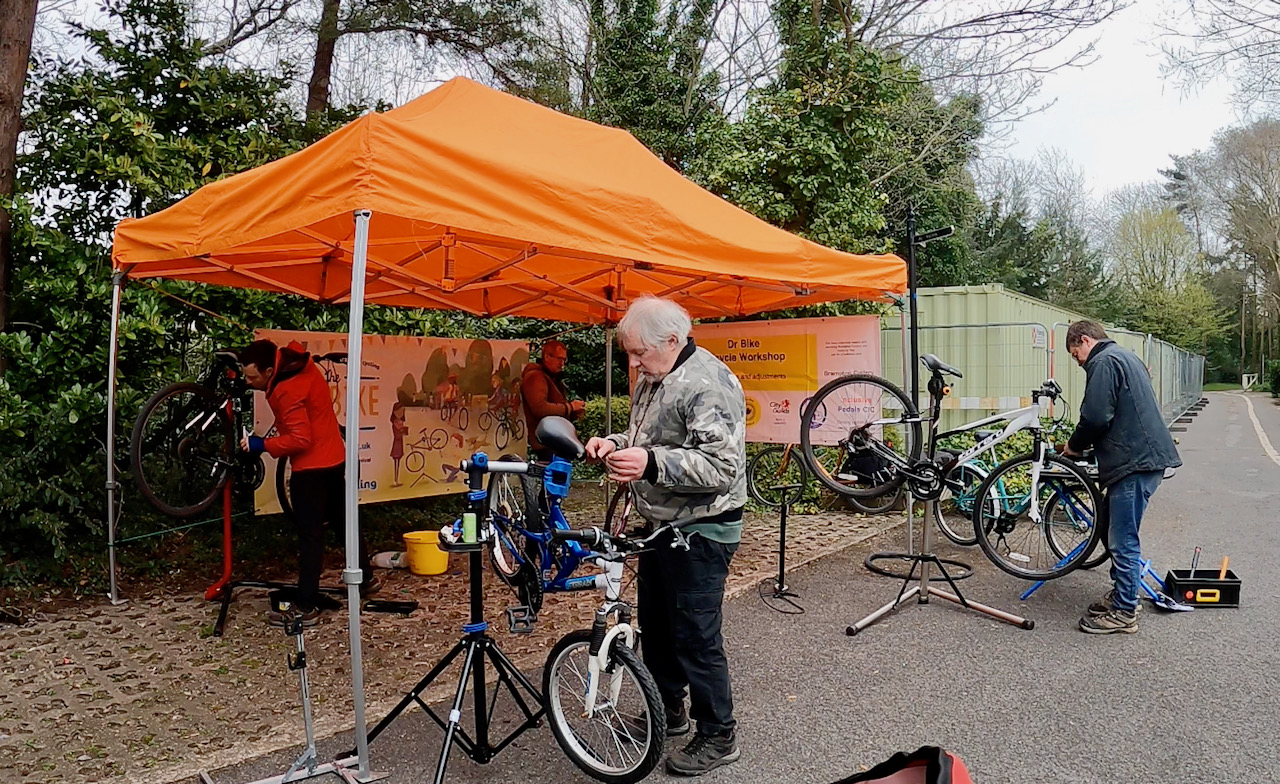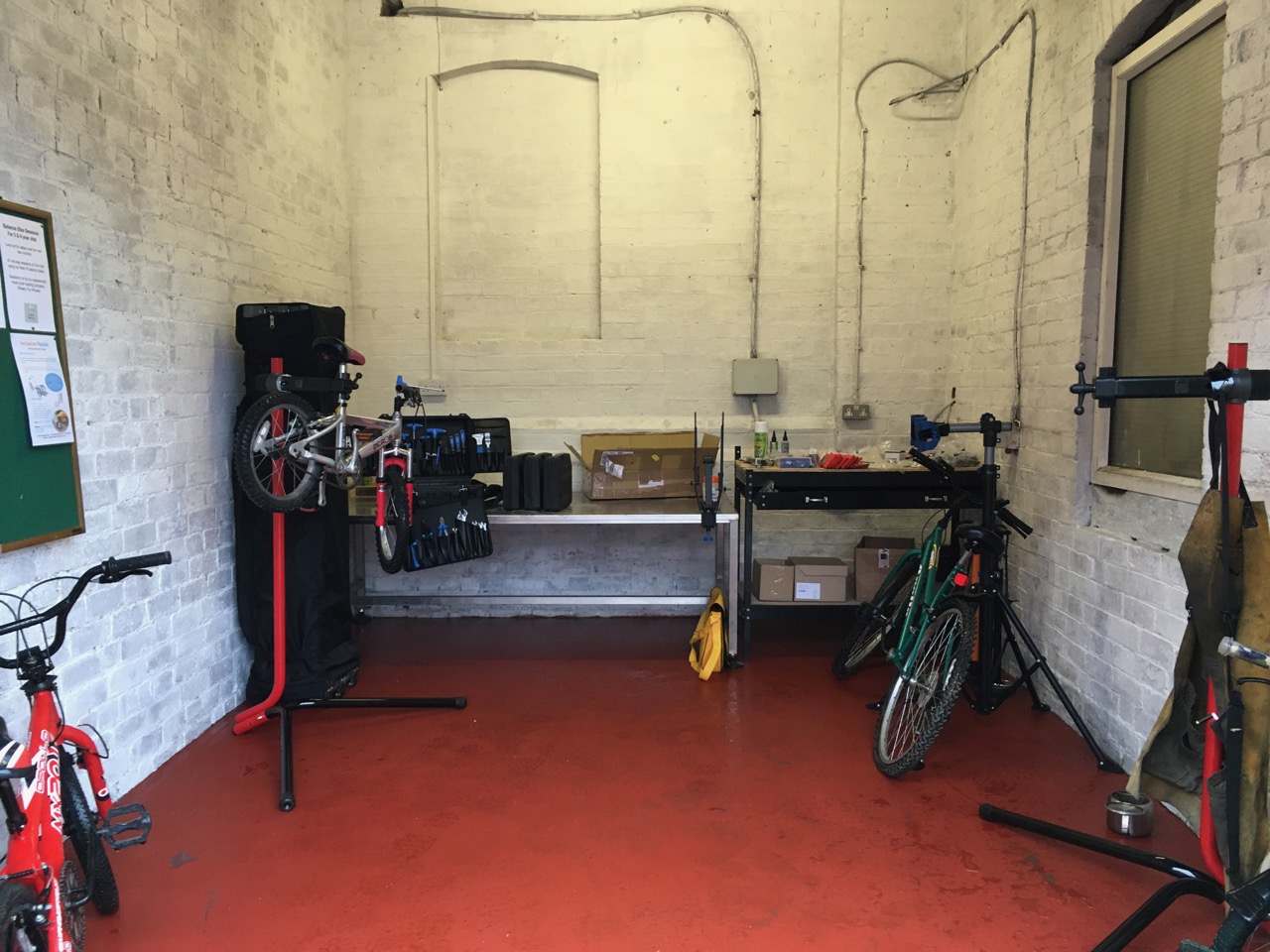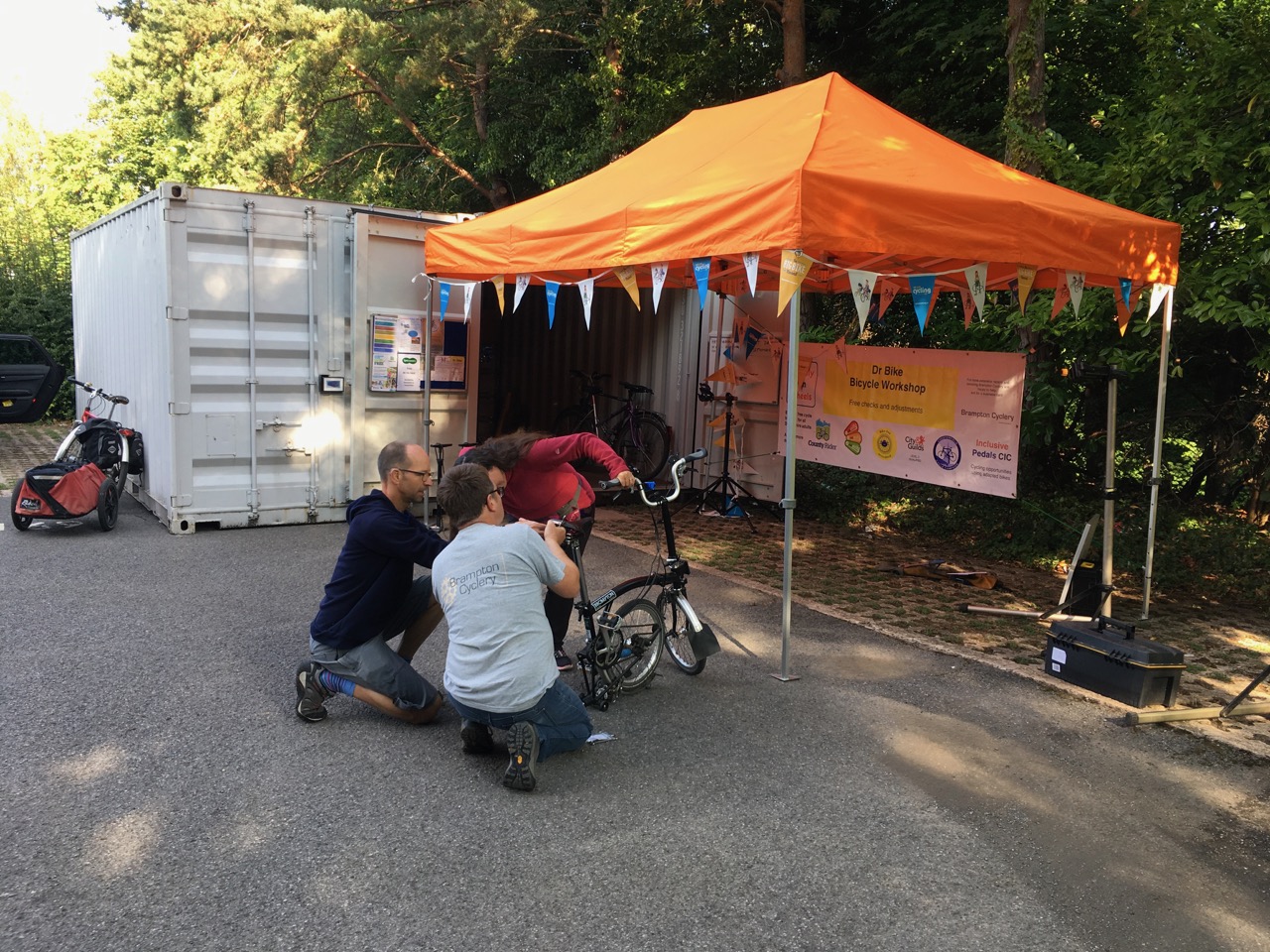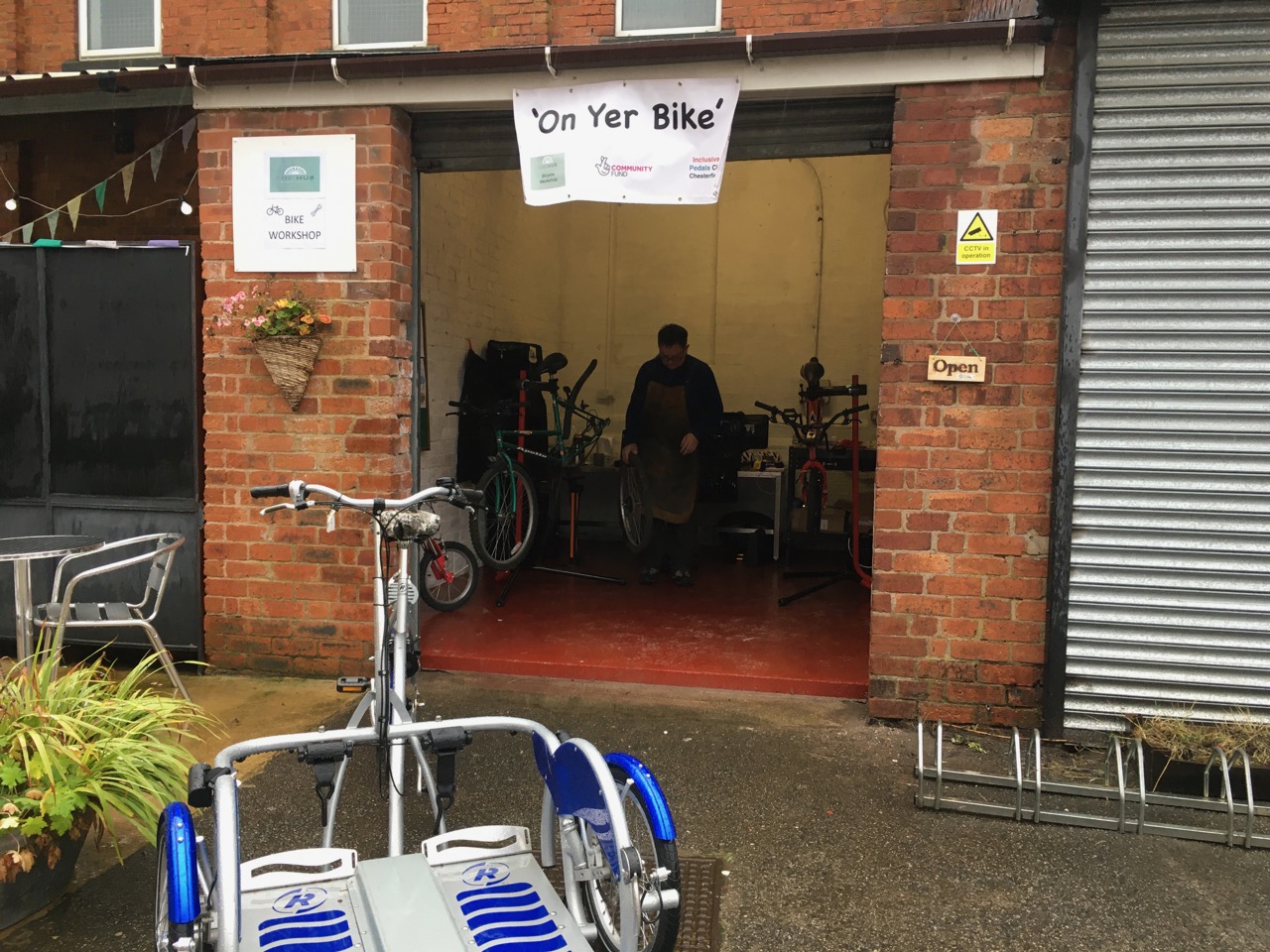 Our trained cycle mechanics provide bike checks, adjustments and repairs at several locations including the monthly Dr Bike workshop in the Queen's Park in Chesterfield and various mobile workshops outside schools, workplaces and in conjunction with Central England Co-op.
With funding from Cycling UK all repairs are currently free of charge.
For more comprehensive repairs contact Simon at Brampton Cyclery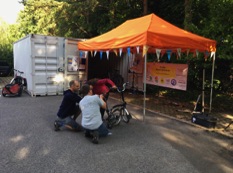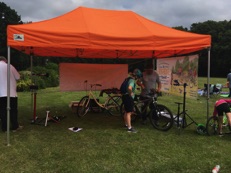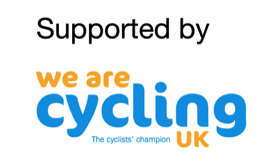 Does your school or workplace have a fleet of bikes? Contact us to discuss our fleet maintenance packages.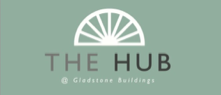 Partnering with The Hub in Clay Cross we deliver Dr Bike workshops at local schools and workplaces.
There are often refurbished bikes available at The Hub - contact them for more details.