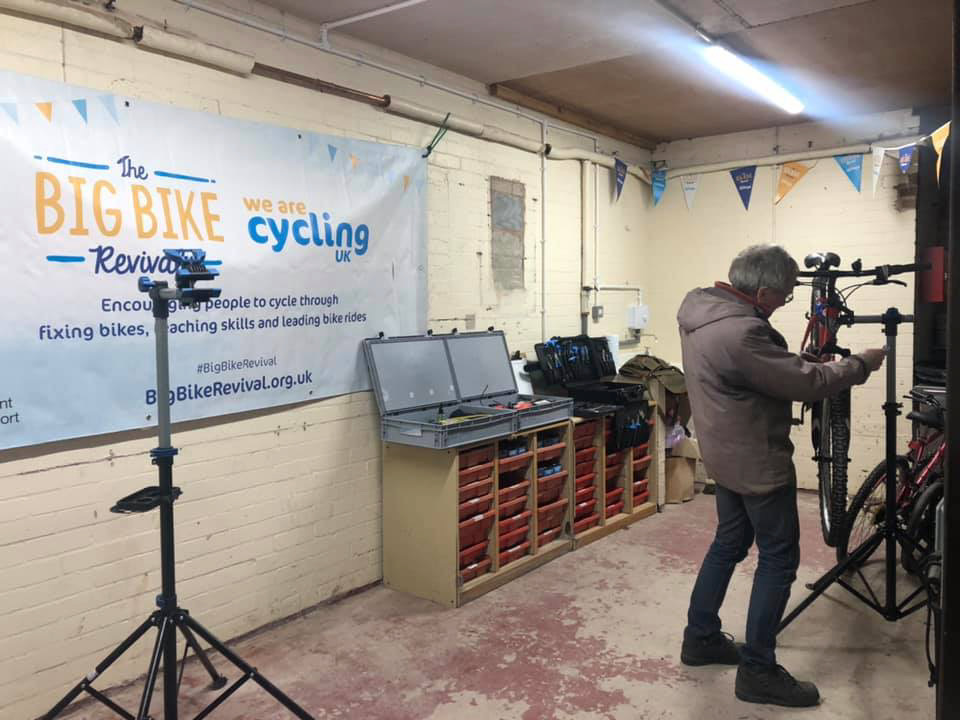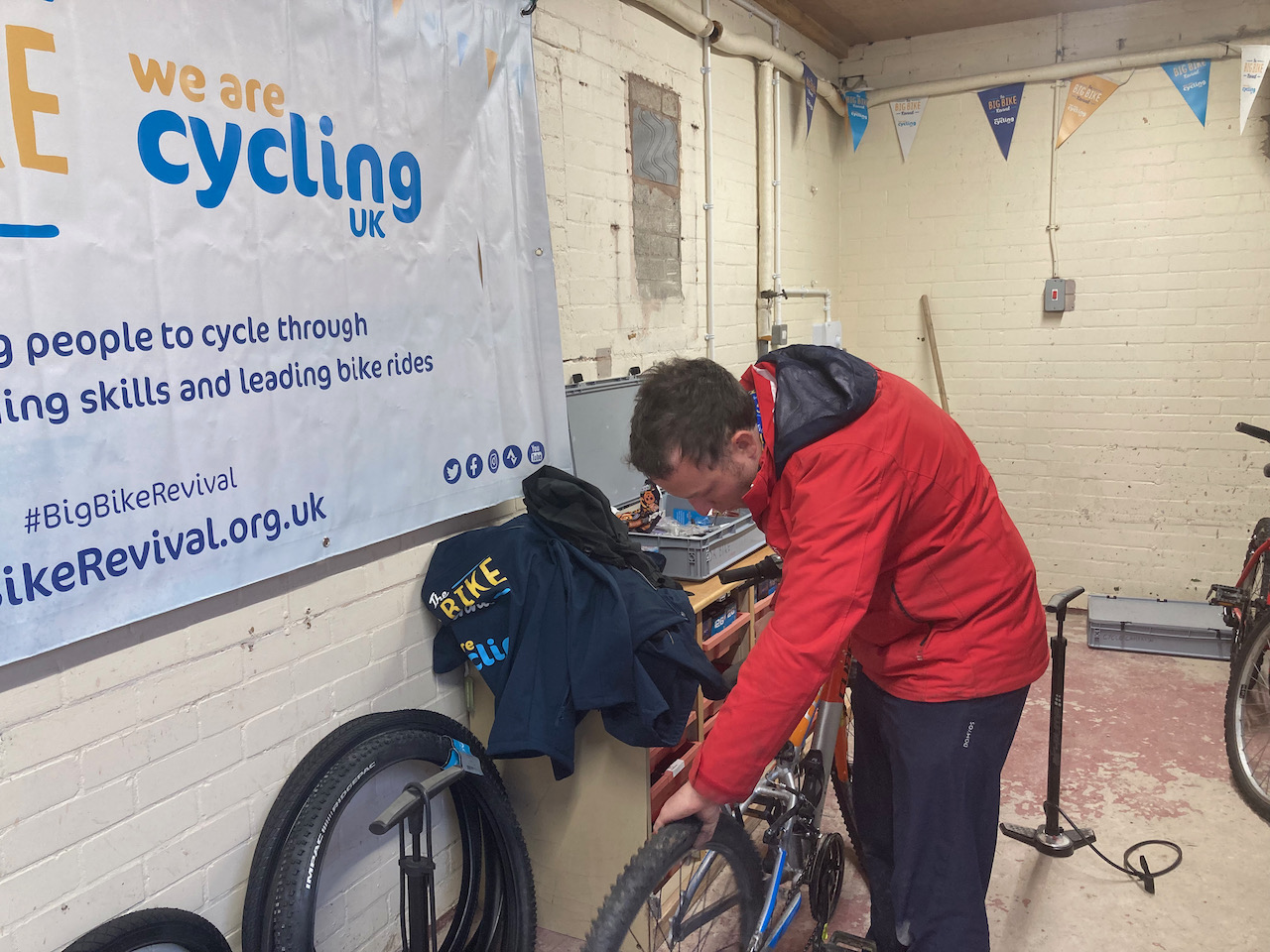 At Langer Field (off Langer Lane) in the south of Chesterfield we run a monthly Dr Bike workshop in the pavilion.
1st Wednesday of the month between 4.00pm and 6.00pm in the pavilion.
There are also some afternoon sessions during school holidays, please check our calendar for dates.
Funding for these workshops has been provided by Active Derbyshire via the RAY club and we can provide free checks, adjustments and repairs.
We also accept donations of bikes and often have bikes that you can work on and take away, come and chat to us to discuss.
Workshop & event dates coming up: